World Wetlands Day - 2nd February 2023: "It's Time for Wetlands Restoration".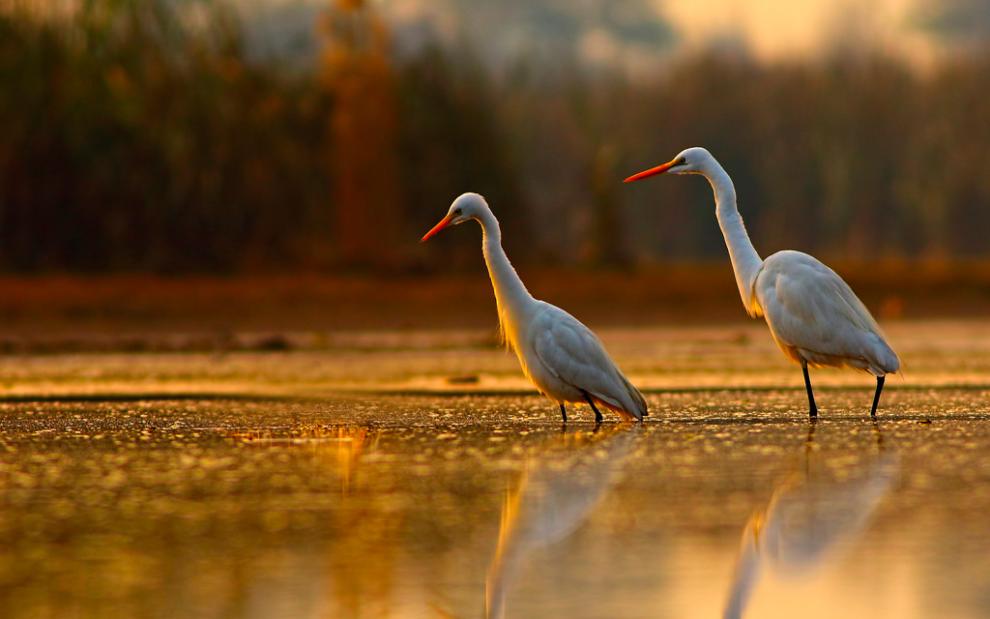 2nd February marks the anniversary of the signing of the Convention on Wetlands (Ramsar Convention) celebrated in Ramsar, Iran, in 1971. 
Since 1997, World Wetlands Day aims to raise global awareness about wetland values and benefits for people and planet and to promote the conservation and wise use of wetlands. 
Each year, a new theme is chosen for Wetland Day. The theme of World Wetlands Day 2023 is "It's Time for Wetlands Restoration", highlighting the urgent need to prioritize wetland restoration. 
Wetlands are critically important ecosystems that contribute to biodiversity, climate mitigation, freshwater availability, world economies, and much more. But nearly 90% of the wetlands have been degraded since the 1700s around the world. This is why it becomes urgent to raise global awareness about wetlands' situation so we can reverse their rapid loss. 
World Wetlands Day is the ideal time to increase people's understanding and encourage different actions and events to conserve and restore them. We invite you to discover more about these fascinating ecosystems in World Wetlands Day organisation official website.