As part of the activities organized to celebrate World Wetlands Day, some of our colleagues attended the webinar "It's time for wetlands restoration".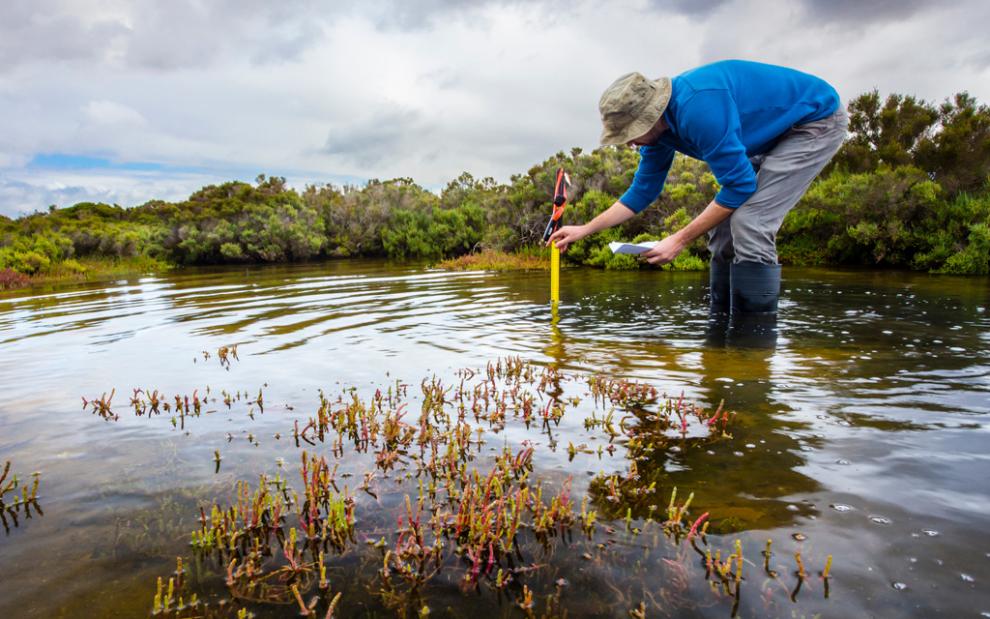 The G20 Global Land Initiative Coordination Office in partnership with the Ramsar Convention on Wetlands, UN Decade for Ecosystem Restoration, UN Environment Programme, and other partners organized last 2nd February a global webinar called "It's time for wetlands restoration". 
The UN Decade on Ecosystem Restoration (running from 2021 through 2030) is currently building a solid global movement that pretends to accelerate restoration and move the world towards a more sustainable future. Through different activities and events, communications and a strong presence on the net, the UN Decade provides an opportunity for everyone interested in restoration to find projects, partners, funding and different sources to make their efforts a success. 
Framed within this initiative and following the theme of 2023 World Wetlands Day, "It's time for wetlands restoration", the webinar focused on success stories around the world to promote wetlands restoration and shared different case studies. Having the chance to listen to key speakers from world leading organisations, was a unique opportunity to motivate participants from very different backgrounds to keep fighting to preserve and restore this marvellous and endangered ecosystem. 
In case you missed the date, the Webinar recording will be soon available on the official website.